Have you been planning to start a landscape business as an entrepreneur? Well, probably for the beginners starting a landscape business is a little intricate task. To start any business, you need to know about the essential and core elements to start that specific business successfully. Every single business has its advantages and disadvantages, which will initially decide the future growth of that business in the market. The same is the case with landscape business as well. Landscape business has so many significant benefits, but at the same time, it has some disadvantages as well.
Let's discuss some essential pros and cons of starting a landscape business as an entrepreneur.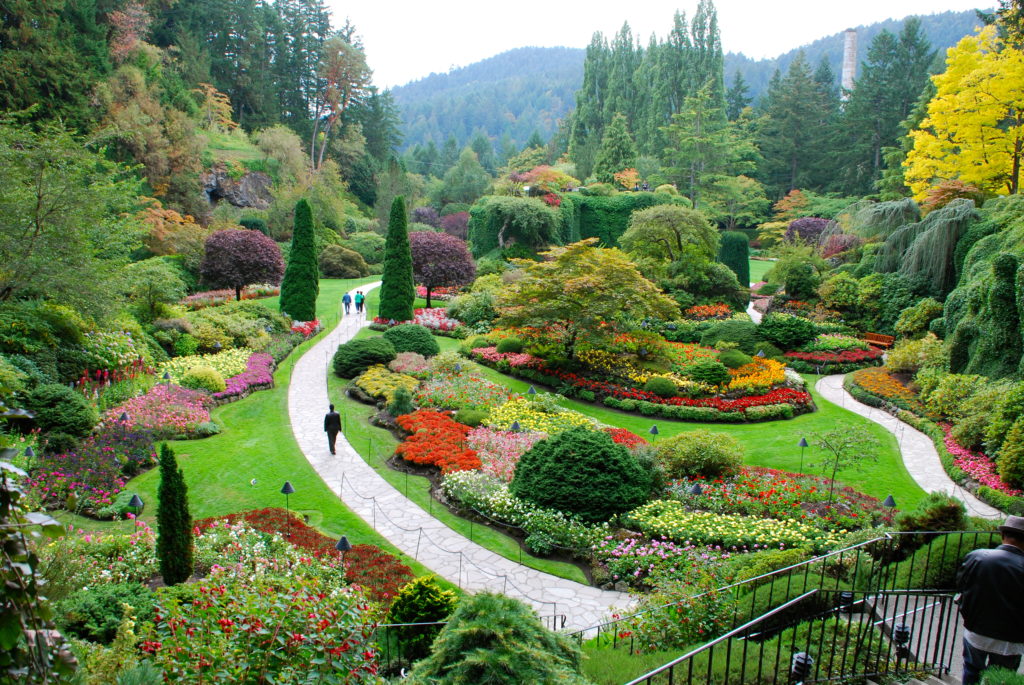 Major Pros of Starting of Landscape Business
Generating High Revenue Consumables
When you are setting up any lawn, it is essential to give your garden proper maintenance and care. But at the same time, you would also require some treatments and fertilizers for bugs and weeds every four weeks. Such treatments are known as "consumables," and in any landscaping business, consumables play an essential role.
Scalable
You can start your landscape business by offering just one service of mowing lawns. But later on, you can build different other services which can include weeding, tree trimming, or new sod installation. This massive collection of gardening options will let you scale up as the customer demands change easily.
Customizable
There have been so many ways with which you can tailor your landscape business to get it fitted according to your expertise level and needs. You can work as a sole proprietor who is performing all the functions on its own. You can even work as a marketing genius who is managing the whole business by set-up a home office. Hence you are eventually left with the residential or the commercial business contracts.
Seasonal
This landscaping business can be a lot advantageous for those people who have their summers off. This can include either full-time students or the professionals who frequently work just in the winter season.
Essential Cons of Starting of Landscape Business
Starting Expenses
Based on your business set-up, you need to look for gardening equipment and tools to make your whole landscape task easy to perform. And to buy all those tools and equipment, you need to have a considerable finance/cash to purchase high-quality tools for landscape.
Economical Complications
As soon as economic times get tough, current residential customers will be in need to cut off the non-essential expenses. For some of the customers, outsourced lawn care is the major one.
Seasonal Job
Another most significant drawback of a landscape business is that you can perform your gardening tasks every year. Usually, gardening is required in the winter season when the tree branches and plants get rough and untidy. So it is quite evident that in the summer season you will be wholly jobless and won't be getting any projects. This can be a huge loss for all those individuals who are managing their business all alone.